The American Volkssport Association (AVA) is a non-competitive sports organization committed to Fun, Fitness and Friendship.
AVA: America's Walking Club Office hours 9-5 Monday thru Thursday.
Server will be down today January 18, 2021 starting at 4pm - 7pm central.
Please review documents below before the Special Membership Meeting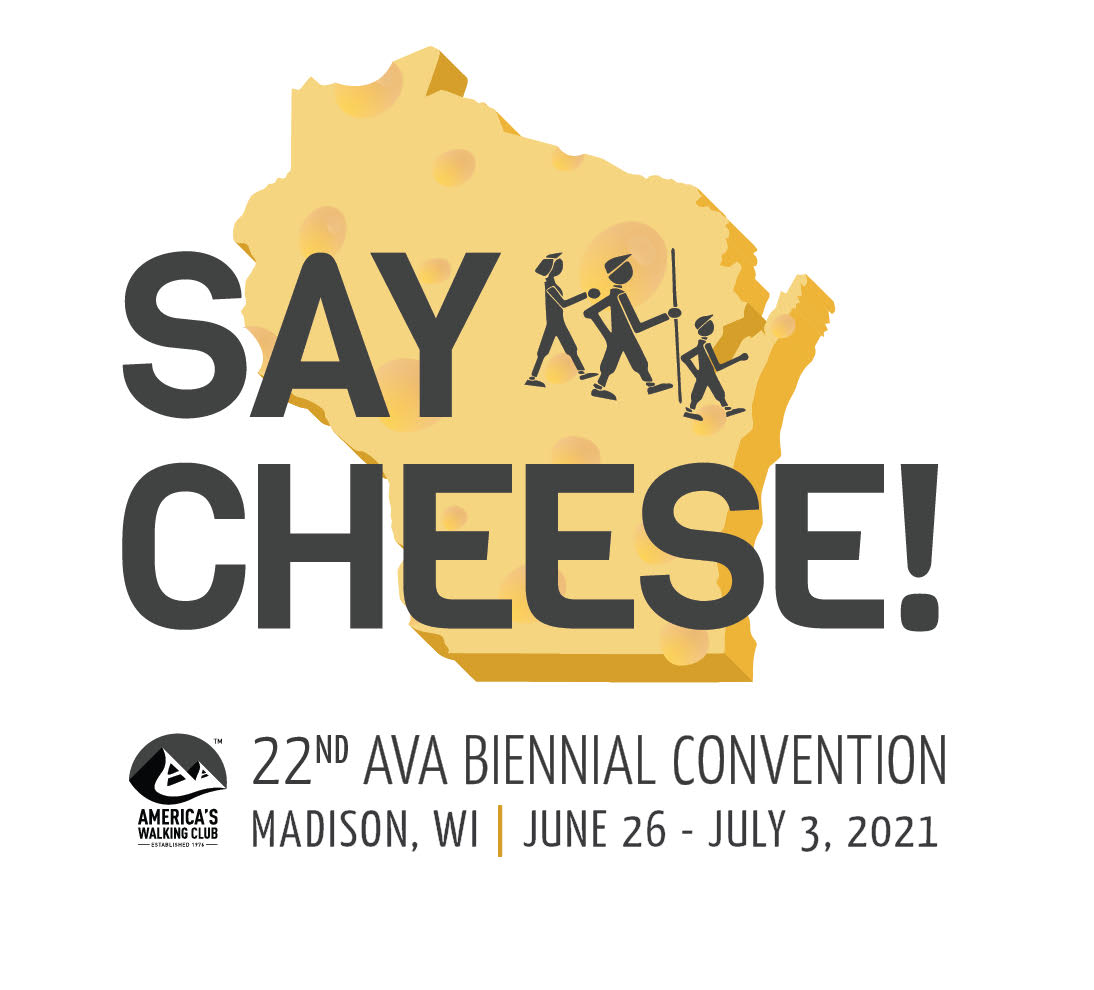 Join us for the June 26 – July 3, 2021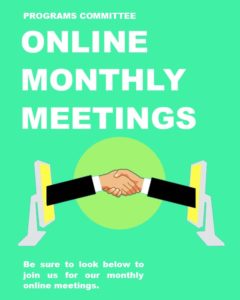 Jan 20, 2021 08:00 PM Eastern Time (US and Canada)
Register in advance for this meeting. After registering, you will receive a confirmation email containing information about joining the meeting.
Here is the Element3 Health Program Webinar held on December 10.  
Clubs looking to update their events or add new Online Start Box events can find help on the Club Help page. You can find this page on the Clubs Only website or click here.
Walking For Fun, Fitness and Friendship.
Volkssporting is a new kind of Outdoors Adventure!
Your contributions will help fund fitness programs that will help fight against obesity, diabetes, heart disease, high blood pressure, cancer, and depression among other health related issues – all while having fun!
Become a new walking member
Sign up to learn more on how you can become a part of the National Walking Movement by joining the largest walking organization in the United States!
Electronic Sanctioning System (ESR)
Find a walk by searching your state and zooming in on your city.
Stop and have a look at our Sponsors.