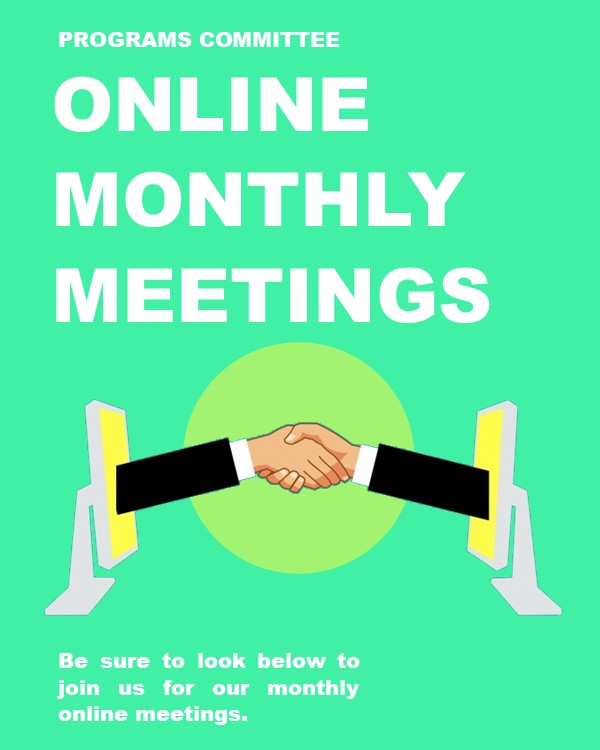 More information to come in our newsletter the Checkpoint. 
Topics To Be Covered
Update on Special Programs
Creating and Editing Events Request Approval for new events or edited events with changes to event dates, city, or state.
Publish (make public) for other changes (not event dates, city, or state).
New/Edited event changes do NOT appear publicly until RD approved / Published.
RD / State Association event approval.
Types of Club / RD reports.
After registering, you will receive a confirmation email containing information about joining the meeting.
Watch the latest webinar! If you'd like to view previous episodes or subscribe please click below.