The American Volkssport Association (AVA) is a non-competitive sports organization committed to Fun, Fitness and Friendship.
ATTN: AVA National Office will be closed Monday January 17, 2022 in observance of Martin Luther King Jr. Day. We will return to the office Tuesday January 18, 2022.
Walking For Fun, Fitness and Friendship.
Volkssporting is a new kind of Outdoors Adventure!
Element3 Health Walk Referrals
Charlotte and Ruth's Memorial Service
Lt. Colonel Nelda Ruth Cade, USA, retired died December 1, 2021.  Ruth was born, March 27, 1931, and was preceded in death by her parents Winnie (Gaston) and Alfred Cade.  She was survived by an admiring extended family and her long-time friend and traveling companion Colonel Charlotte Elizabeth Phillips, USA, retired.  Charlotte died December 6, 2021.  A joint liturgy of the dead will be held at St David's Episcopal Church, 1300 Wiltshire, San Antonio, Texas on Thursday, January 13 at 10:30am.  Immediately following a reception at the church Ruth's burial with full military honors will be at Fort Sam Houston National Cemetery, San Antonio, Texas. Burial for Charlotte will be at Evergreen Cemetery in Cornwall, Vermont at a later date.  In lieu of flowers, donations may be made to St. David's Episcopal Church Camp Scholarship fund or to SA Pets Alive (sanantoniopetsalive.org), The service at Saint David's will be available on FacebookLive.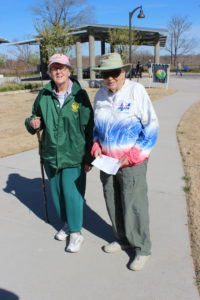 This year's annual fundraiser was another one for the books. Donations for the Big Give 2021 continued to trickle in all last month, bringing our total amount raised to $96,548.55! Thank you for your support, your generosity, your kindness, and your love for the AVA. People like you are an inspiration to us all. Thank you for leaving your footprint and changing lives!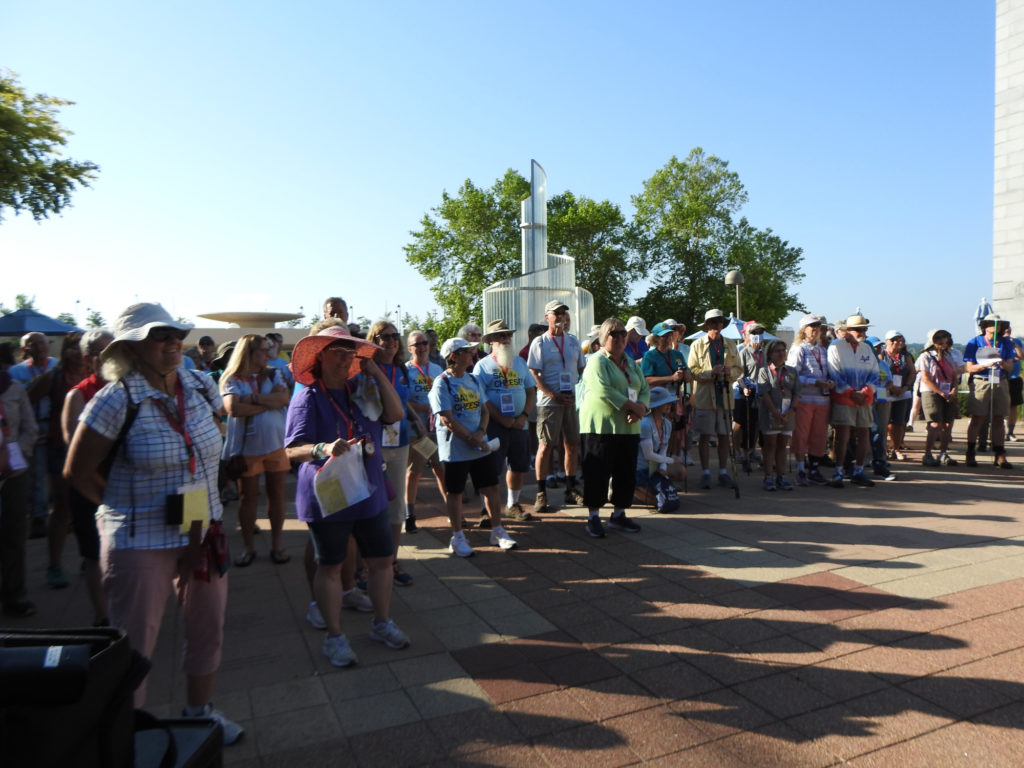 AVA in the news. View the coverage from the 2021 AVA Convention. Click button below.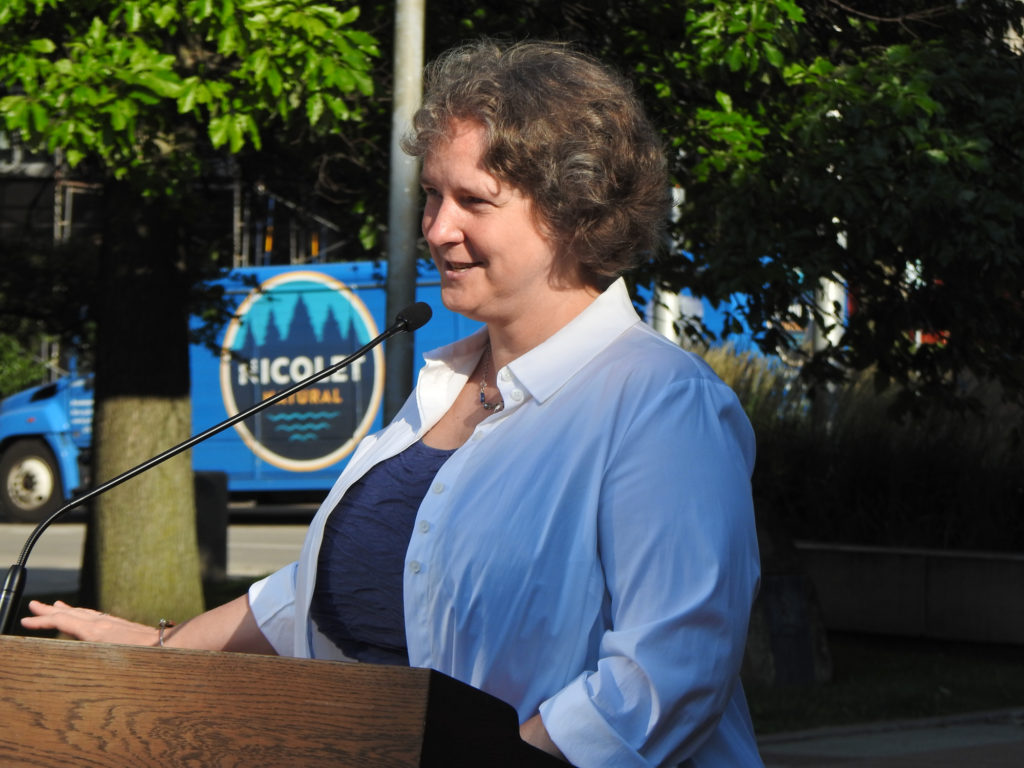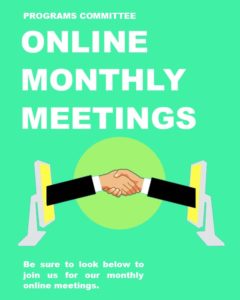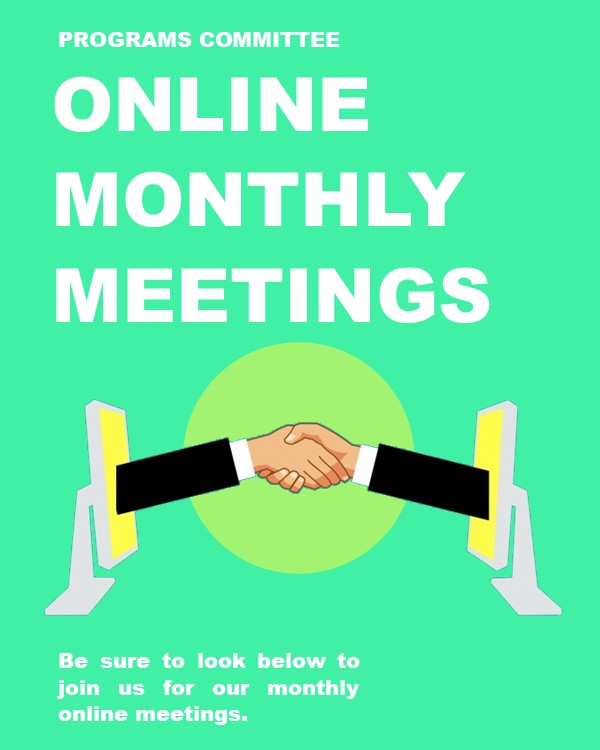 You are invited to a Zoom meeting.
When: Dec 15, 2021 08:00 PM Eastern Time (US and Canada)
Register in advance for this meeting:
After registering, you will receive a confirmation email containing information about joining the meeting.
Your contributions will help fund fitness programs that will help fight against obesity, diabetes, heart disease, high blood pressure, cancer, and depression among other health related issues – all while having fun!
Become a new walking member
Sign up to learn more on how you can become a part of the National Walking Movement by joining the largest walking organization in the United States!
Electronic Sanctioning System (ESR)
Find a walk by searching your state and zooming in on your city.
Add Your Heading Text Here