The American Volkssport Association (AVA) is a non-competitive sports organization committed to Fun, Fitness and Friendship.
The National Office will be closed Monday July 4th in observance of Independence Day. We will open the offices back up on July 5th.
Walking For Fun, Fitness and Friendship.
Volkssporting is a new kind of Outdoors Adventure!
Element3 Health Walk Referrals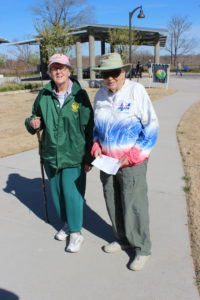 Dear Friends of Col Charlotte Phillips, 
Arrangements have been made for Charlotte's burial at Evergreen Cemetery, Cornwall VT according to her wishes: A service is planned at the Cornwall Congregational Church with Patriot Guard Riders present on Sunday, August,14 at 2p.  Immediately following the church service, her cremated remains will be buried with honors and presentation of the flag by the Army National Guard at the nearby Evergreen Cemetery, Cornwall VT. where Charlotte's parents and brother are buried; After the burial an ice cream social is being planned back at the church. George Brewer and Joan Bingham have offered to be local contacts as needed. Should you need to contact them please call Karen at 210-659-2112.
If there are others you know of who would like to be notified, please do so.  It has been an honor to serve as the Agent for Disposition of Remains for Charlotte.  As you know , she was a remarkable woman, minister, soldier, and friend.  Perhaps we will be able to pay our last respects to her together and certainly in prayer as we give thanks that she and her faith were part of our lives.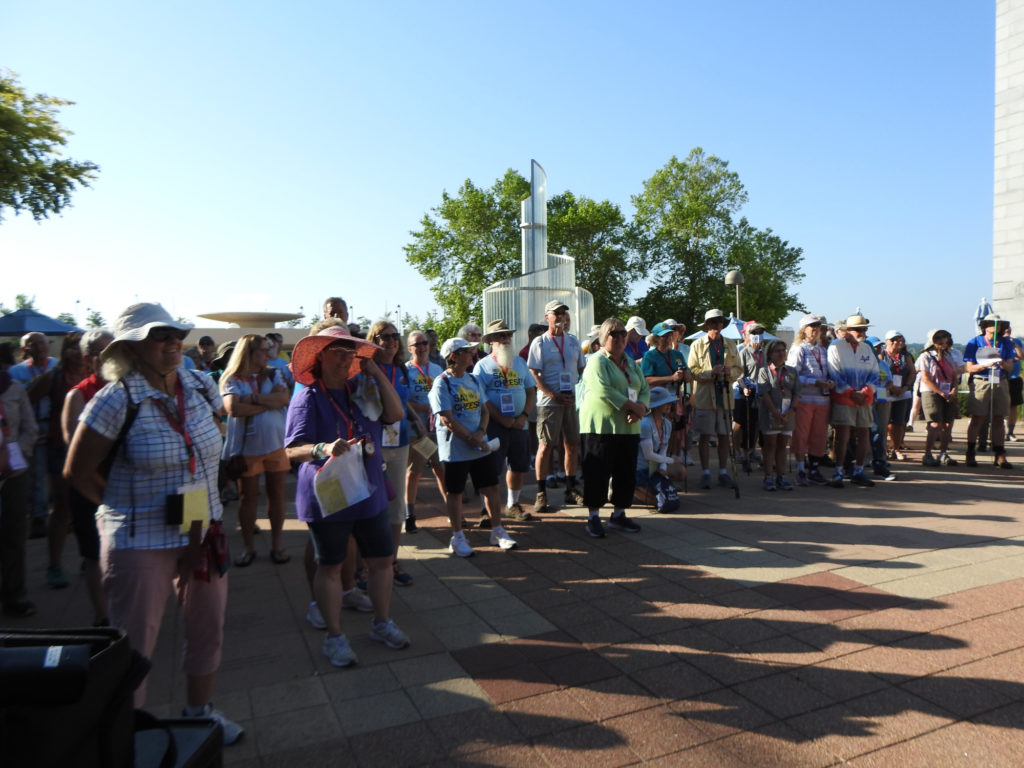 AVA in the news. View the coverage from the 2021 AVA Convention. Click button below.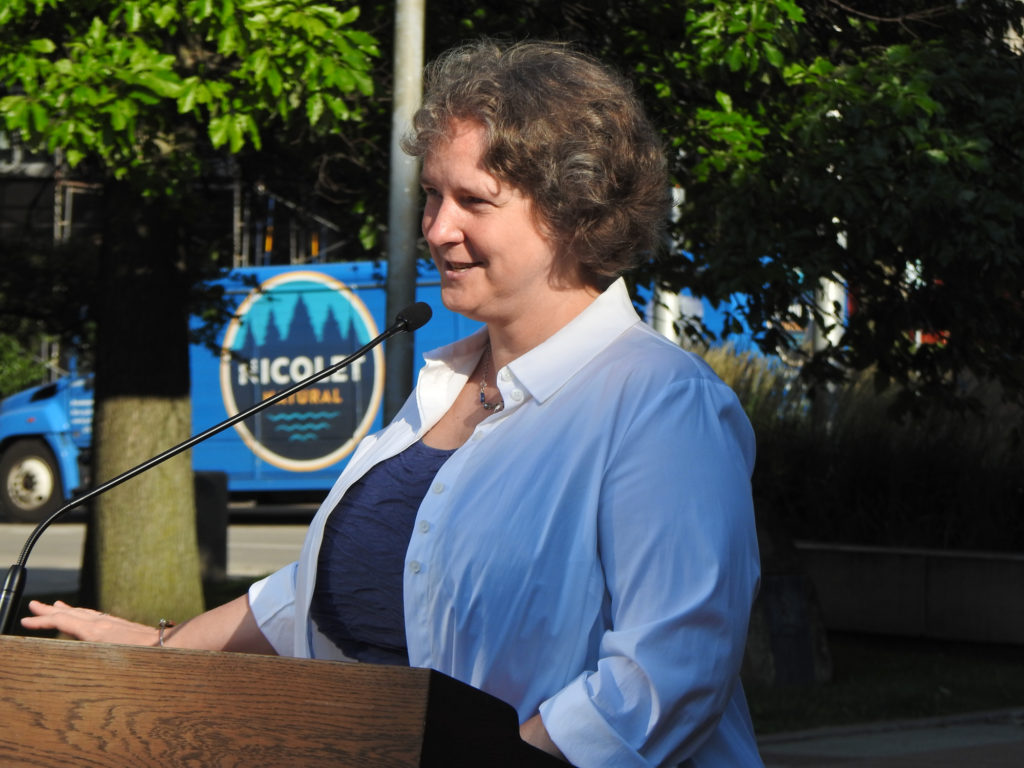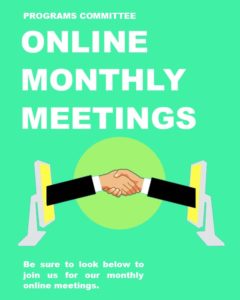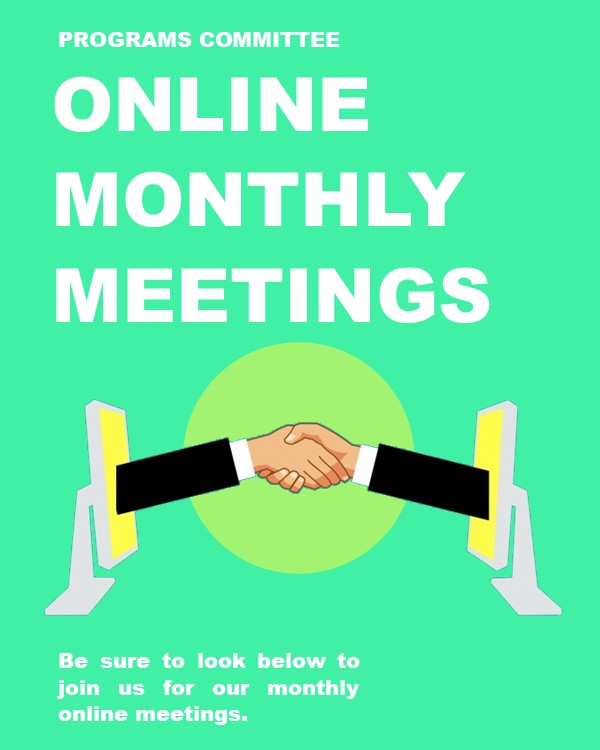 Stay tuned for the next meeting. 
Your contributions will help fund fitness programs that will help fight against obesity, diabetes, heart disease, high blood pressure, cancer, and depression among other health related issues – all while having fun!
Become a new walking member
Sign up to learn more on how you can become a part of the National Walking Movement by joining the largest walking organization in the United States!
Electronic Sanctioning System (ESR)
Find a walk by searching your state and zooming in on your city.