The American Volkssport Association (AVA) is a non-competitive sports organization committed to Fun, Fitness and Friendship.
Please join us for National Walking Week - April 1-7, 2023.
This year is year four of our National Walking Week campaign. Last year we had 42 participating Clubs and 96 events. If your Club would like to participate this year and would like us to promote your event on social media and the AVA website, please click the "Club Event Form" button and fill out the form by March 31st. To help promote your events you can download our pre-made certificates, event logo, event flyers, and social media banners. You can find these marketing tools at the bottom of the National Walking Week page by clicking on the "National Walking Week" button. You can also use this button to find an Event in your area. Images to help promote your event are encouraged. Don't forget to send out a local press release for your event and ask local officials to issue a Proclamation in support of National Walk Week. Use the templates to the right.
Walking For Fun, Fitness and Friendship.
Volkssporting is a new kind of Outdoors Adventure!                                        
Your contributions will help fund fitness programs that will help fight against obesity, diabetes, heart disease, high blood pressure, cancer, and depression among other health related issues – all while having fun!
Become a new walking member
Sign up to learn more on how you can become a part of the National Walking Movement by joining the largest walking organization in the United States!
Electronic Sanctioning System (ESR)
Find a walk by searching your state and zooming in on your city.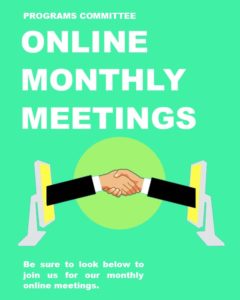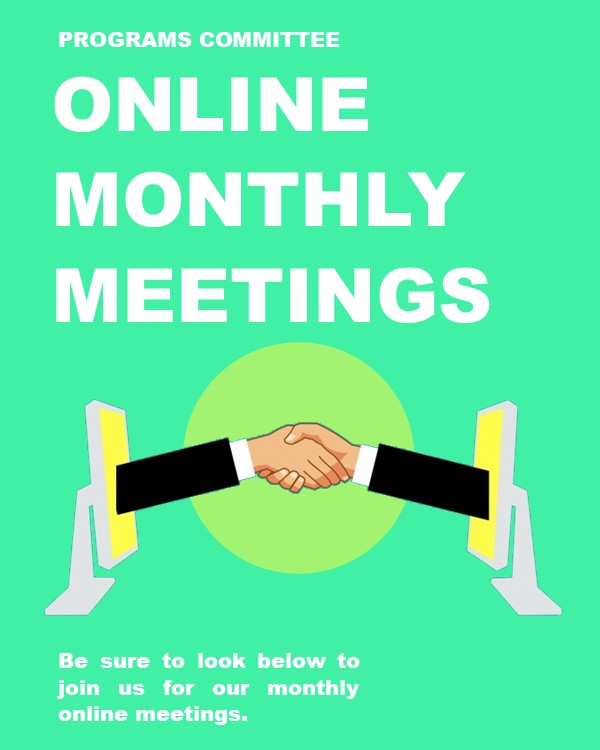 The America's Walking Club online webinar for November is Wednesday, November 16th at 8 pm Eastern. It will last for one hour.
Topics:
Updates on the AVA Special Membership Meeting in 2023. 
Who are the 2023 AVA candidates for board leadership?
Updates on the IVV Olympiad and Texas Trail Roundup
Open microphone for the membership
After registering, you will receive a confirmation email containing information about joining the meeting.