The American Volkssport Association (AVA) is a non-competitive sports organization committed to Fun, Fitness and Friendship.
Walking For Fun, Fitness and Friendship.
Volkssporting is a new kind of Outdoors Adventure!                                        
A Message from San Antonio's Mayor Ron Nirenberg.
Come join us February 19 – 23, 2023 for the 18th IVV Olympiad and February 24 – 26, 2023 for the IML Texas Trail Roundup!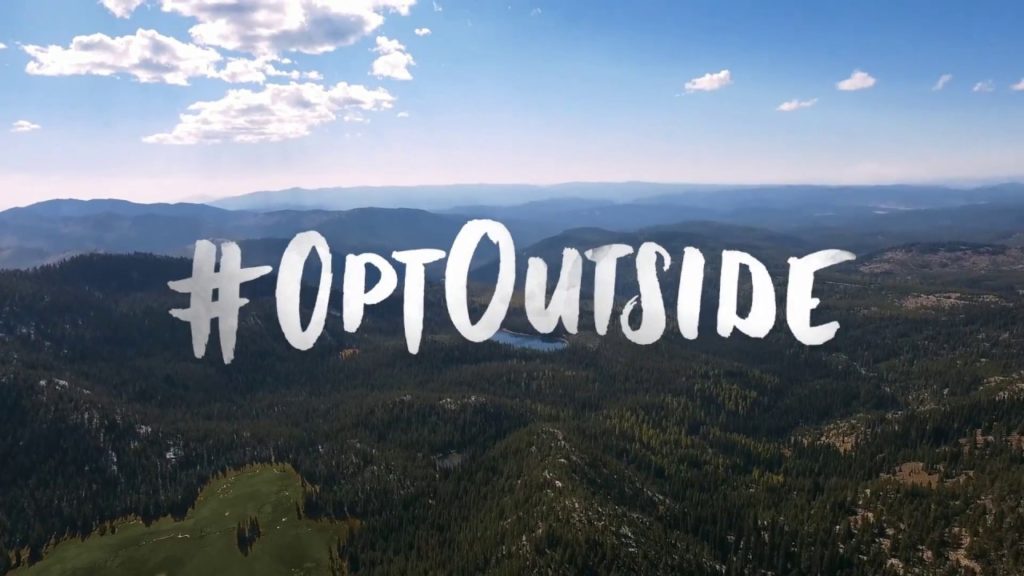 This year Black Friday will land on November 25th, 2022. Join us as we choose to OptOutside and walk. If your Club would like to participate in OptOutside this year please fill out the form by clicking the link below. AVA will gladly post your events on the website and Facebook to help generate exposure. To participate please send all submissions by November 1st, 2022.
Check out what's going on in your area. 
Your contributions will help fund fitness programs that will help fight against obesity, diabetes, heart disease, high blood pressure, cancer, and depression among other health related issues – all while having fun!
Become a new walking member
Sign up to learn more on how you can become a part of the National Walking Movement by joining the largest walking organization in the United States!
Electronic Sanctioning System (ESR)
Find a walk by searching your state and zooming in on your city.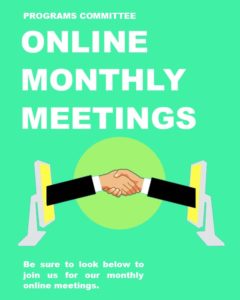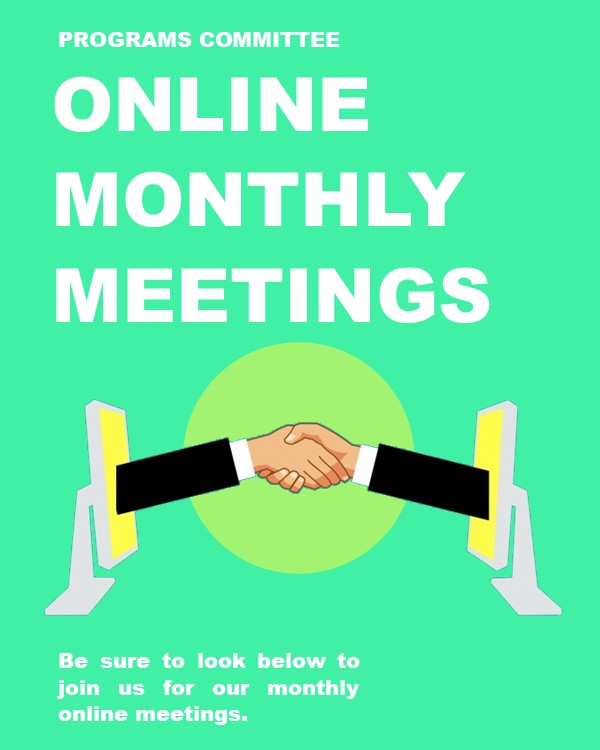 The America's Walking Club online webinar for November is Wednesday, November 16th at 8 pm Eastern. It will last for one hour.
Topics:
Updates on the AVA Special Membership Meeting in 2023. 
Who are the 2023 AVA candidates for board leadership?
Updates on the IVV Olympiad and Texas Trail Roundup
Open microphone for the membership
After registering, you will receive a confirmation email containing information about joining the meeting.