The American Volkssport Association (AVA) is a non-competitive sports organization committed to Fun, Fitness and Friendship.
The AVA National Board of Directors will meet Wednesday, May 11, at 6:00 p.m. Central Time Zone. This will be a virtual meeting on Office 365 Teams. To access the meeting click on the link below. If you have problems accessing the meeting, please contact Hector at 210-659-2112 or email him at

@

.
Walking For Fun, Fitness and Friendship.
Volkssporting is a new kind of Outdoors Adventure!
Element3 Health Walk Referrals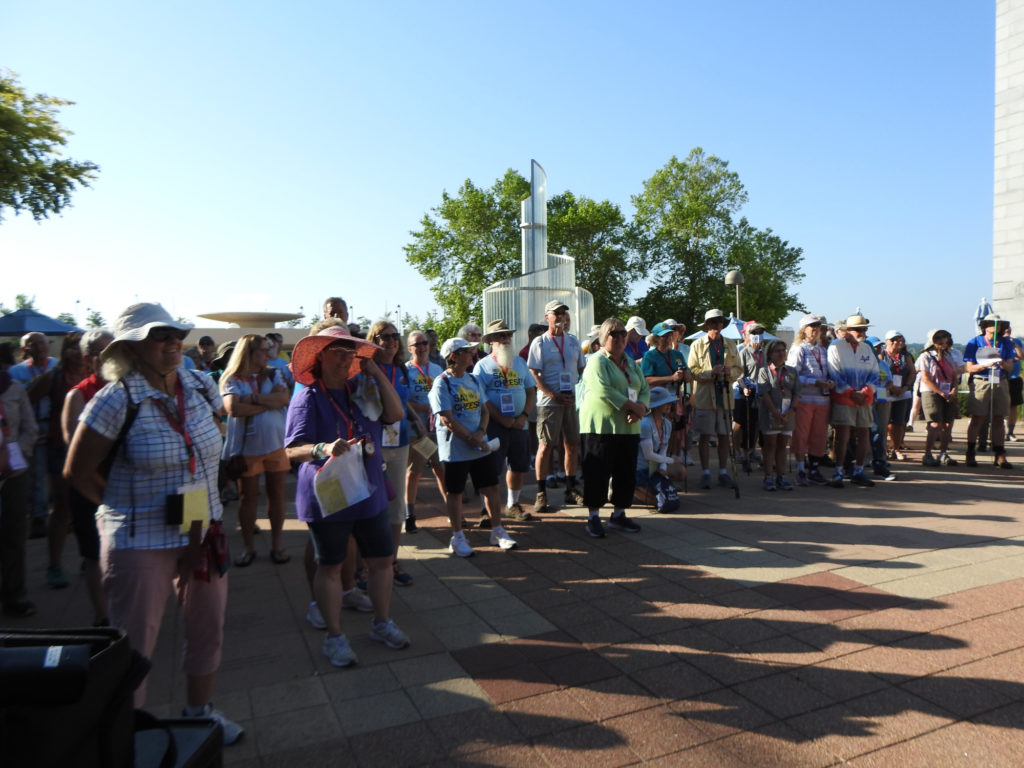 AVA in the news. View the coverage from the 2021 AVA Convention. Click button below.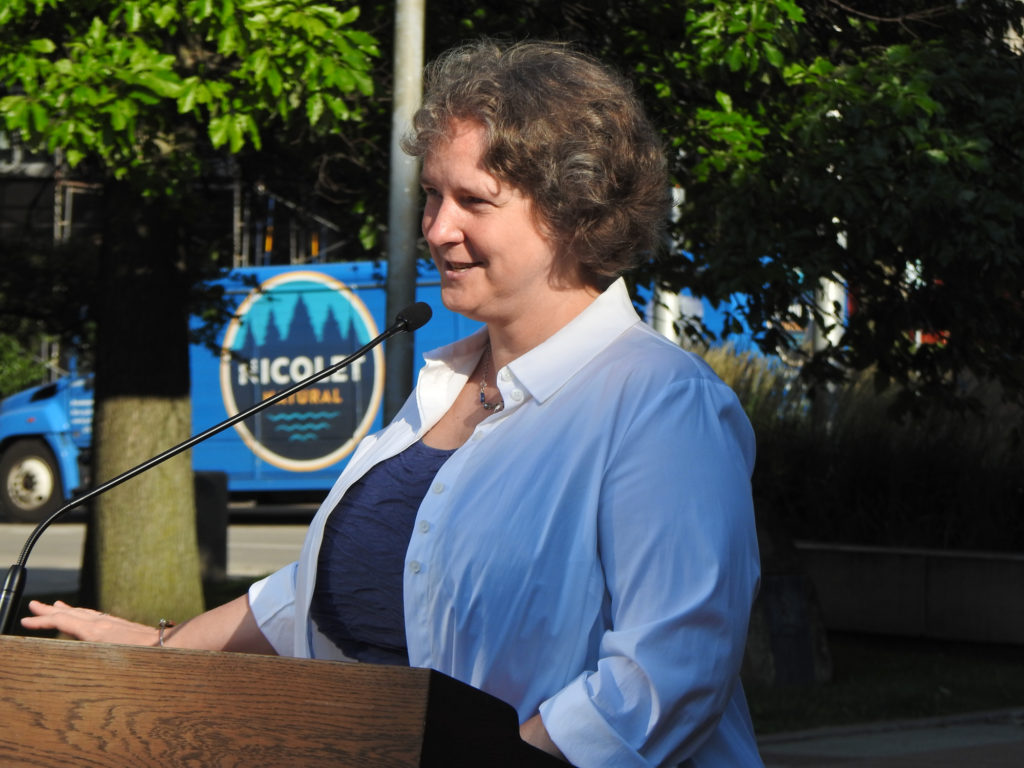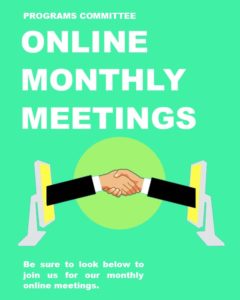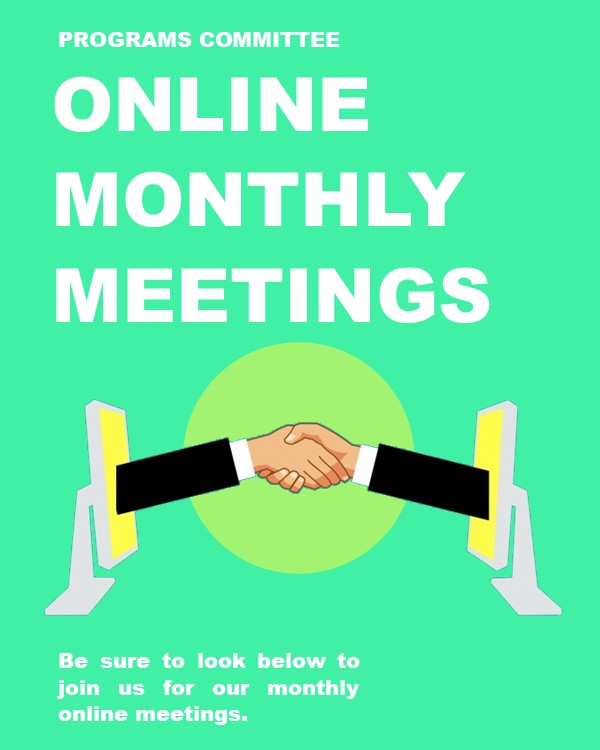 The America's Walking Club online webinar for May is Wednesday, May 18 at 8 pm Eastern.  It will last for one hour.  Pre-registration is required.  
Topics for this month include:
"Lessons Learned" from the 2022 National Walking Week
2. Some Hints for 2023 national "Special Programs"
Updates on the 2023 TTR and IVV Olympiad
A Quick Intro to Walking with Trekking Poles (Time Permitting)
After registering, you will receive a confirmation email containing information about joining the meeting.
Your contributions will help fund fitness programs that will help fight against obesity, diabetes, heart disease, high blood pressure, cancer, and depression among other health related issues – all while having fun!
Become a new walking member
Sign up to learn more on how you can become a part of the National Walking Movement by joining the largest walking organization in the United States!
Electronic Sanctioning System (ESR)
Find a walk by searching your state and zooming in on your city.